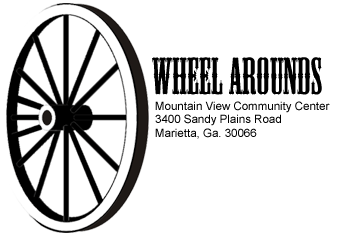 If you are looking for a great place to dance, with the best caller and cuer
in the Atlanta area, check out our
Home Dance Schedule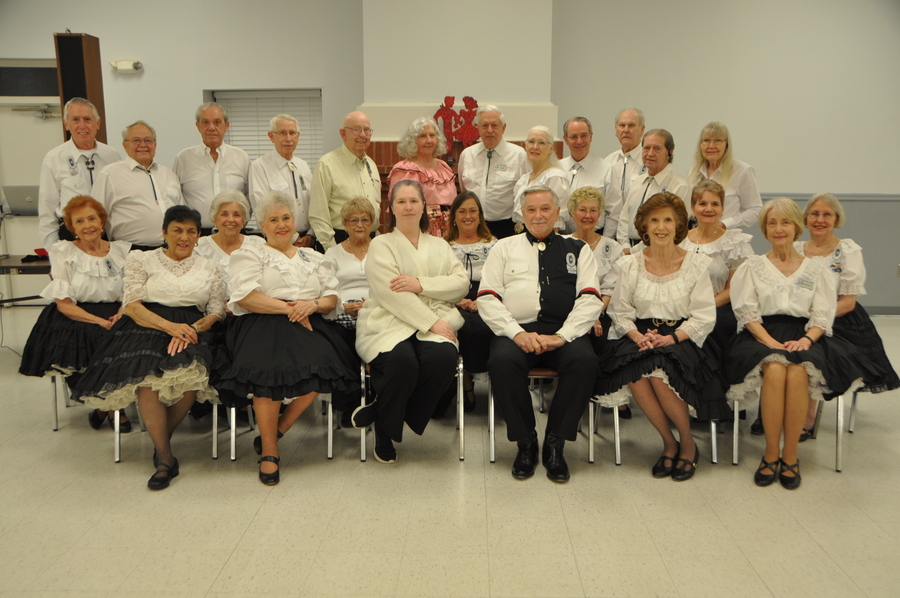 The 2022 Wheels
Missing from this year's photo: Abby, Sharon, Lorraine & Hal
---
---
Our club's maiden dance was April 5, 1976 at the "OLD" Mountain View Community Center.
We are a very friendly, high visibility Club and we dance every
1st and 3rd Saturday evenings from 7:30 PM to 9:30 PM
at
3400 Sandy Plains Road, Marietta, Ga 30066.
Dan calls to the floor and we "sometimes" alternate mainstream and plus - depending on what the floor is capable of.
---
Looking for a place to dance? Try this link.
Where's The Dance
---
If you have any questions about this web site or about our club in general feel free to
contact the Webmaster at
.