Our club's maiden dance was April 5, 1976 at the old Mountain View Community Center.
We are a very friendly, high visibility,
"All Plus"
Club and we dance every 1st and 3rd
Saturday evenings. Our dances begin promptly at 8:00 PM and end promptly at 10:00 PM.
When our dance is over MOST of our members and several of our guests can be found at one of the nearby "Pubs" continuing the fun.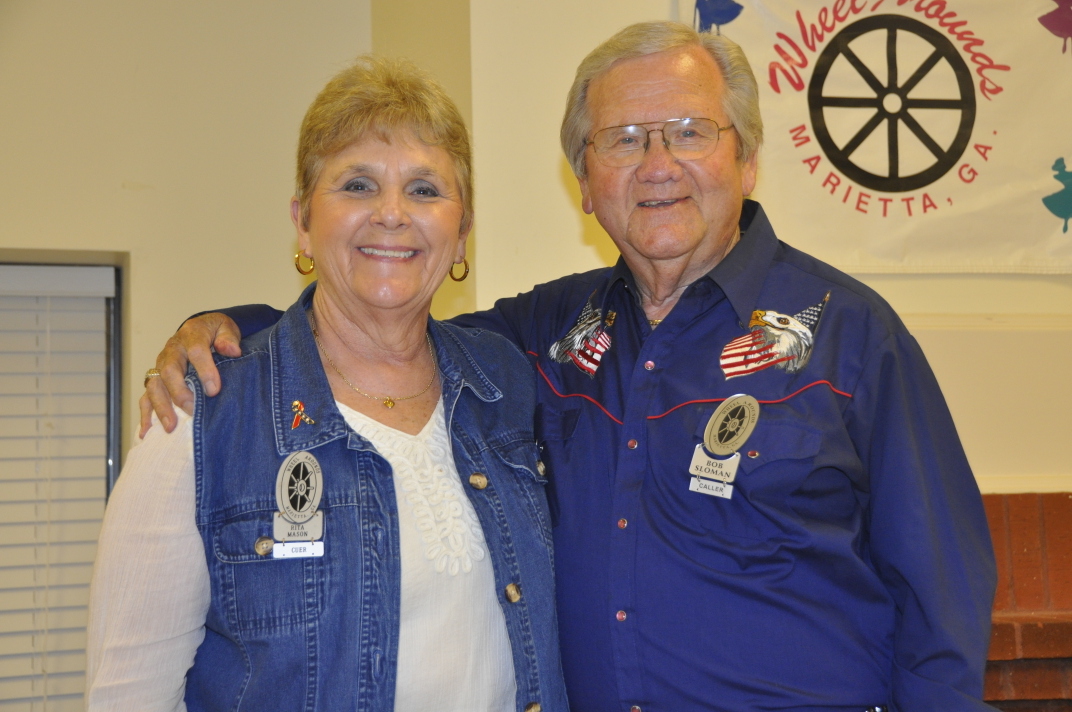 Our Leaders, Rita Mason & Bob Sloman - The best in the business.
If you have any questions about this web site or about our club in general feel free to
contact the Webmaster at
.