Our club's maiden dance was April 5, 1976 at the old Mountain View Community Center.
We dance at The renovated Mountain View Community Center located at:
3400 Sandy Plains Road,
Marietta, Ga. 30066
We are a very friendly, high visibility Club and we dance every
1st and 3rd Saturday evenings from 8:00 PM to 10:00 PM.
---
We dance alternating Mainstream and Plus tips to be more welcoming to the new dancers.



Upoming Guest Callers for the Wheel Arounds
November 02, 2019 Buddy Trundle
November 16, 2019 Ronnie Langley
December 07, 2019 John Norris
December 21, 2019 Dan Mitchell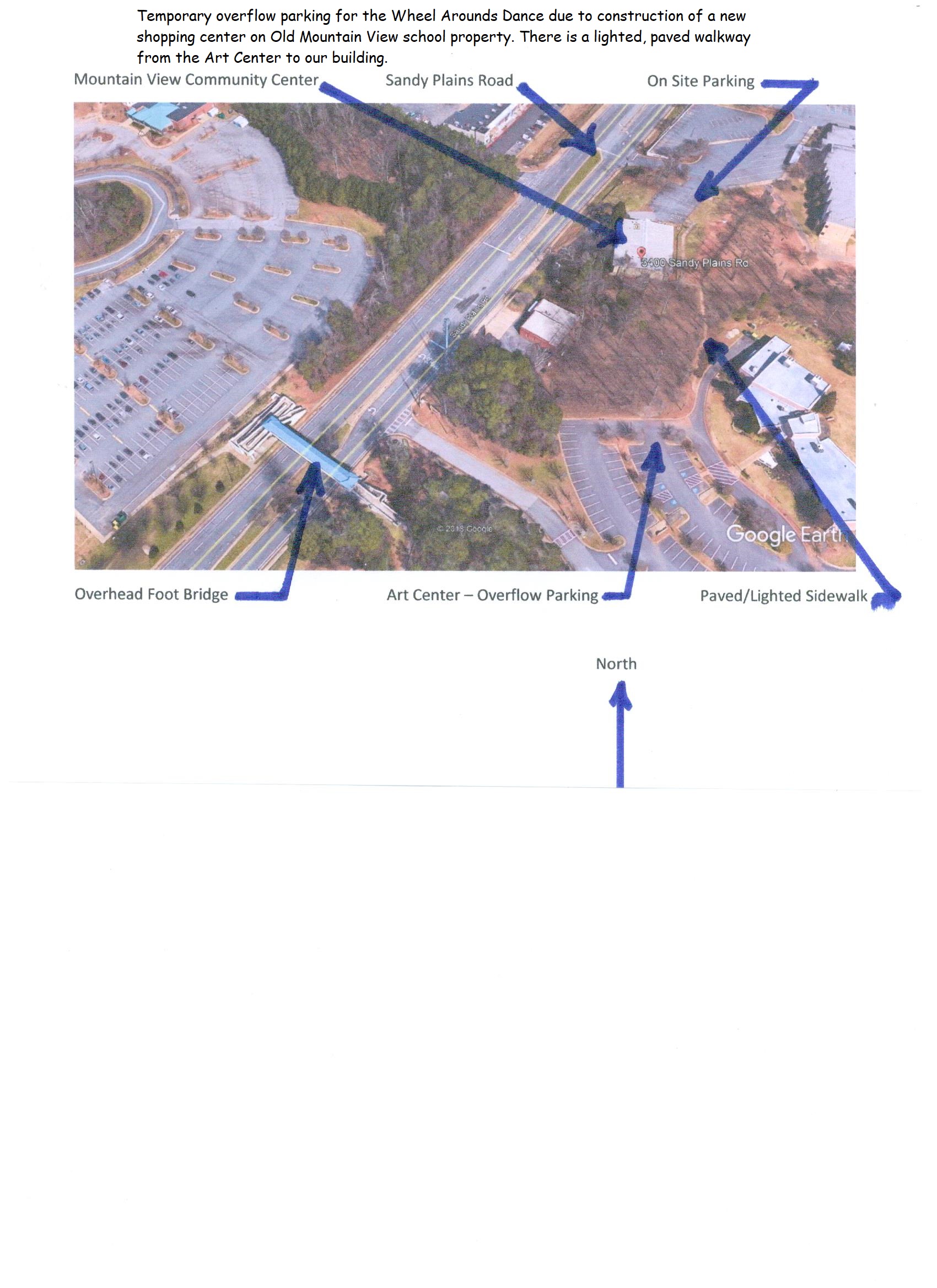 ---
Looking for a place to dance? Try this link. Where's The Dance
---
If you have any questions about this web site or about our club in general feel free to
contact the Webmaster at
.